Krypton is concentrated in the atmosphere, occupying 1.1ppm in the atmosphere. Krypton is chemically inert under all normal conditions
Krypton (Kr), a noble gas in group 18 (noble gases) of the periodic table, forms relatively few compounds. Krypton is a colorless, odorless, and tasteless gas that exists in trace amounts in the atmosphere.
Krypton industry application
Krypton is an inert gas with many uses. These applications take advantage of krypton's low ionization and high atomic mass.
A lot of krypton gas is used to insulate windows. When placed between the panes of double or triple glazed windows, it insulates better than argon or air. Krypton offers a lower U-factor (higher R-value) with the same window design. In addition, Krypton offers the added benefit that the spacing between panels is small, enabling more high-performance designs.
Krypton's physical and chemical properties make it useful for lighting applications. It is used in incandescent, halogen, fluorescent and high-intensity discharge lamps.
Our company has krypton gas for sale, welcome to contact us.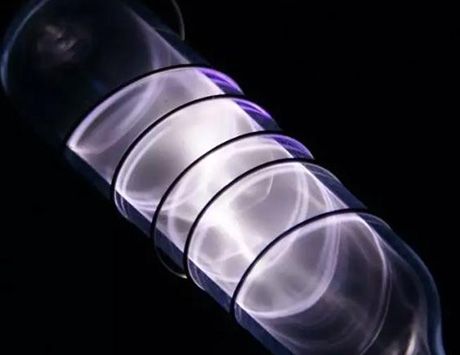 Widely used in electronics, optoelectronic power industry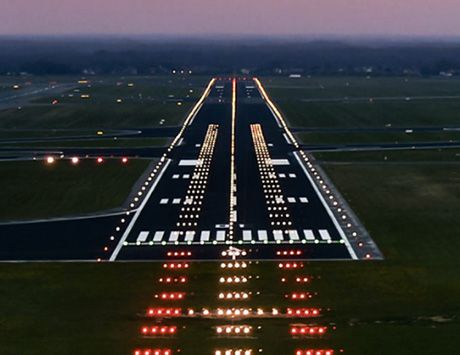 Illumination lights and runway lights for off-road vehicles in night warfare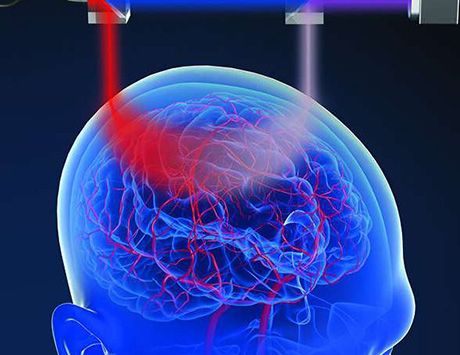 Medical use: to measure cerebral blood flow.
Advantanges
More than fifteen years on the market.
ISO certificate manufacturer & Stable raw material source.
On-line analysis system for gas quality control in every step, highly close to 100% pass rate.
Experienced DG International Shipping Team by sea & air.