1,1-Difluoroethane is an organofluorine compound that is used for freezing. Compared to other HCFCs, it has no ozone depleting potential, less global warming potential and shorter residence time.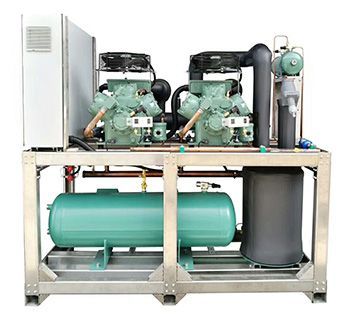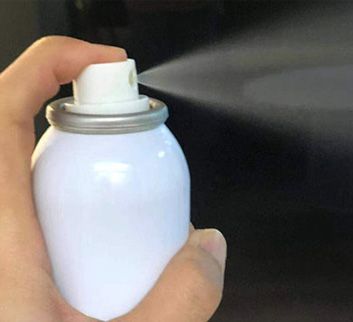 Advantanges
More than fifteen years on the market.
ISO certificate manufacturer & Stable raw material source.
On-line analysis system for gas quality control in every step, highly close to 100% pass rate.
Experienced DG International Shipping Team by sea & air.