Sulfur Dioxide For Sale
Sulfur dioxide (SO₂) is a colorless liquefied gas with a pungent odor. Dry gas is non-corrosive. Sulfur dioxide can be produced in a variety of ways, such as the combustion of sulfur or pyrite; or, as a by-product of smelter operations. It can also be prepared by the reaction of an acid with a metal sulfide, or by the direct action of sulfuric acid with a metal such as copper.
Application:
Sulfur dioxide is used to make sulfites, bisulfites and sulfuric acid.
Other applications include: shielding gas in magnesium foundries;
As bleach; disinfection and fumigation;
As a component of ambient calibration gas; automotive exhaust monitoring;
As a refrigerant; in laboratory studies of corrosion problems; removal of excess chlorine; preparation of chrome leather tanning; and as a solvent.
The company has Sulfur Dioxide For Sale, if necessary, click to contact us.
Harm:
Poisonous
Irritating to eyes and respiratory tract
50 - 100 ppm is considered the maximum allowable concentration for a 30 - 60 minute exposure
Odor is typically detected at 3 ppm, odor detected at 0.7 ppm
Sulfur dioxide is a colorless transparent gas with an irritating odor, Soluble in water, ethanol and ether.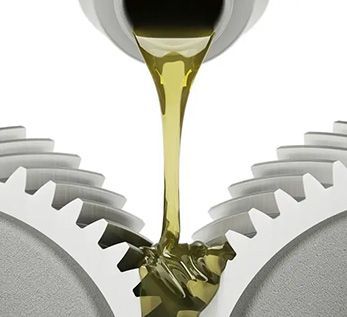 Used as organic solvent and refrigerant, and used in refining various lubricating oil.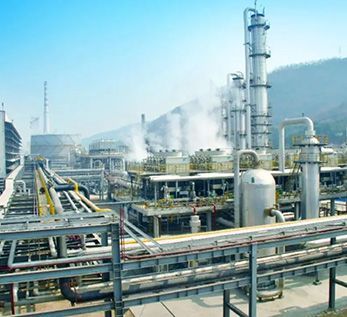 Used for the production of sulfur trioxide, sulfuric acid, sulfite, thiosulfate.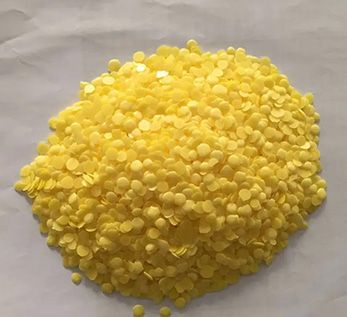 Used in the production of sulfur and as an insecticide, fungicide.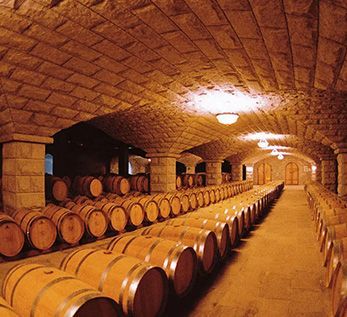 Used as food bleach agent for wine and fruit wine.
Advantanges
More than fifteen years on the market.
ISO certificate manufacturer & Stable raw material source.
On-line analysis system for gas quality control in every step, highly close to 100% pass rate.
Experienced DG International Shipping Team by sea & air.