Acetylene, commonly known as wind coal or calcium carbide, is the smallest of the alkynes and is a colorless, highly flammable gas at room temperature. Acetylene for industrial use contains impurities such as hydrogen sulfide and phosphine, and has a smell of garlic.
Acetylene Gas Supplier
For oxyfuel cutting, heat treating and torch brazing applications
Acetylene is a flammable gas produced by the reaction of calcium carbide with water or as a by-product of ethylene production. Acetylene is dissolved in a solvent in a specially designed cylinder filled with a porous substance. Because the gas dissolves in matter, it is sometimes called "dissolved acetylene".
Acetylene's extremely high flame temperature (3100°C) makes it ideal for oxyacetylene cutting, heat treating and torch brazing. It is also used in organic synthesis in analytical laboratories and as a flame gas in analytical techniques such as atomic absorption (AA) spectroscopy. Sometimes it is used for chemically induced flower production.
Feel free to contact us any time
Acetylene is available in different purity grades and concentrations to meet the specific requirements of different industries. It is a highly flammable gas and needs to be used in a safe manner for better and safe results. High-purity acetylene is also used in various laboratory techniques, such as atomic absorption spectroscopy. We have in-house laboratory equipment to check the level of purity and the various impurities present in it. The primary use of acetylene gas is the use of oxyacetylene flames in the metal cutting, welding and brazing industries. Due to its very high flame temperature, it is used where other fuel gases become less effective or ineffective.
Click on Acetylene Gas Supplier to buy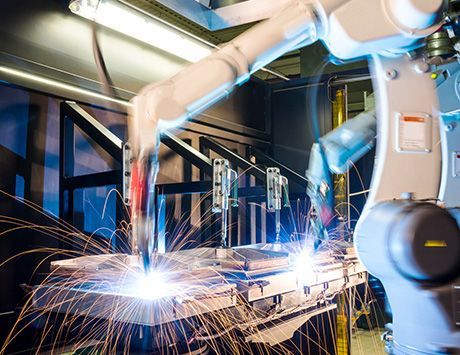 Cutting and welding metal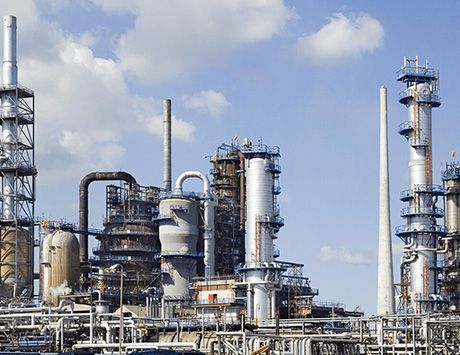 Basic raw materials of manufacturing of acetaldehyde, acetic acid, benzene, synthetic rubber, synthetic fiber and other.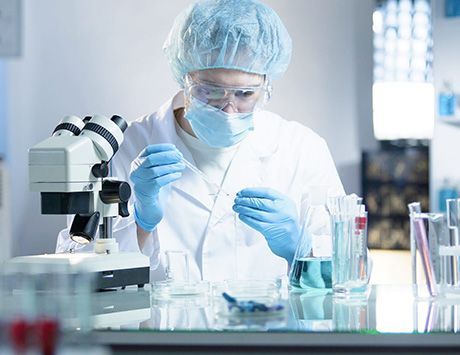 High purity acetylene can be used in some experiments.
Common uses and applications in industry
As a flame cutter for metal cutting/welding/brazing purposes.
As a light for mines and caves.
In the steel industry as a carburizing/hardening agent.
As a gas in AAS - Atomic Absorption Spectroscopy.
Some pharmaceutical industries also use acetylene dissolved in DMF.
These are some common uses of acetylene. Acetylene can be used in a specific industry or process in a number of other ways.
98% C2H2 Industrial Grade
| | |
| --- | --- |
| Specification | 98 % |
| Phosphorus | < 0.08 % |
| Sulphur | < 0.1 % |
99.5% C2H2 Analytical Grade
| | |
| --- | --- |
| Specification | 99.5% |
| Phosphorus | 10% silver nitrate test paper does not change color |
| Sulphur | 10% silver nitrate test paper does not change color |
| Oxygen | < 500 ppm |
| Nitrogen | < 500 ppm |
Advantanges
More than fifteen years on the market.
ISO certificate manufacturer & Stable raw material source.
On-line analysis system for gas quality control in every step, highly close to 100% pass rate.
Experienced DG International Shipping Team by sea & air.