1,3-Butadiene is a colorless gas with a slight aroma, insoluble in water, soluble in acetone, benzene, acetic acid, ester and most organic solvents.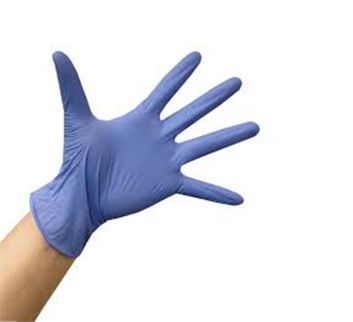 Advantanges
More than fifteen years on the market.
ISO certificate manufacturer & Stable raw material source.
On-line analysis system for gas quality control in every step, highly close to 100% pass rate.
Experienced DG International Shipping Team by sea & air.