Oxygen is a colorless, odorless reactive gas that sustains life in the air. It makes up only 21% of the Earth's atmosphere and is the most abundant element in the Earth's crust, mainly in the form of oxides, silicates and carbonates.
In addition to being used as a breathing gas for healthcare applications, oxygen has strong oxidizing properties that can benefit many industries by increasing yield, optimizing performance, reducing costs and reducing carbon footprint compared to other fuels. Oxygen-enriched or replacement air also increases the efficiency of chemical and biological processes.
Applications that use oxygen include combustion, oxidation, fermentation, wastewater treatment, and aquaculture. Oxygen can also be used in metal cutting, welding, cleaning, hardening, cleaning and melting applications when combined with flammable gases or argon (Ar) and carbon dioxide (CO₂). In the food industry, oxygen is used to maintain the fresh, natural color of red meat.
To consult or purchase oxygen, please contact oxygen gas supplier.
Oxygen is a colorless, odorless gas and the most widely distributed element in nature, accounting for 48.6% of the mass of the earth's crust.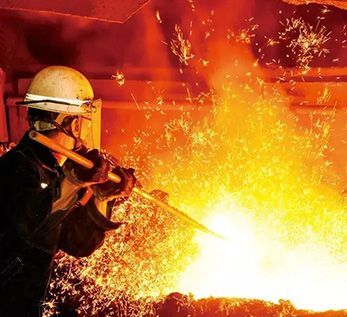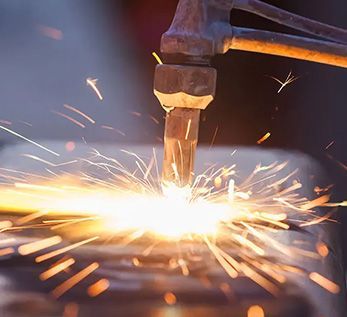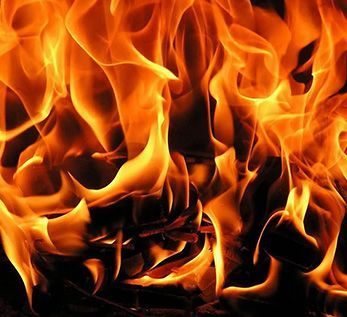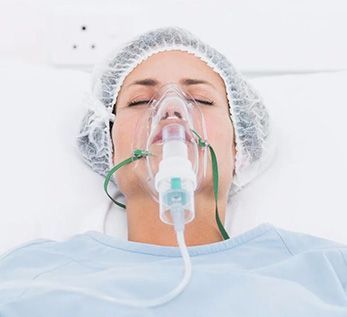 Medical supplies for breathing
Advantanges
More than fifteen years on the market.
ISO certificate manufacturer & Stable raw material source.
On-line analysis system for gas quality control in every step, highly close to 100% pass rate.
Experienced DG International Shipping Team by sea & air.