What is hydrogen?
Hydrogen (H 2 ) is a highly flammable gas produced by separating it from water and fossil fuels. We offer hydrogen in a variety of supply modes for a variety of applications.
Hydrogen, colorless, transparent, odorless, tasteless and insoluble in water, is a highly flammable gas at room temperature and pressure, and is the least dense gas known in the world.
Industrial applications of hydrogen gas

Fabrication and Metal Fabrication
Hydrogen is often mixed with argon and is used for welding and cutting stainless steel.
Chemicals
In refineries, hydrogen is used to process crude oil into refined oils, such as gasoline and diesel, and to remove pollutants. Hydrogen is also essential in chemical processing, such as making sulfuric and hydrochloric acids.
Car
Hydrogen has emerged as an ideal alternative energy source because it tends to produce lower unwanted emissions. Today, hydrogen fuel cell technology is being developed to power various vehicles such as buses and industrial machinery.
Click on hydrogen gas for sale today to learn more about buying packaged hydrogen from.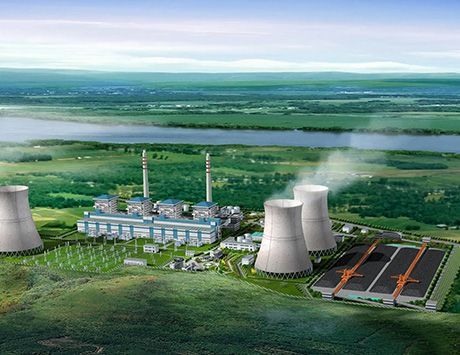 The main industrial raw materials and the most important industrial gases and specialty gases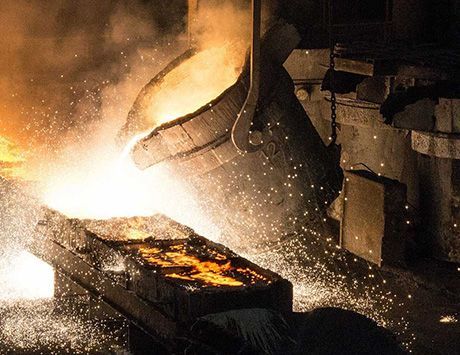 Used as a reducing agent in metallurgy
Advantanges
More than fifteen years on the market.
ISO certificate manufacturer & Stable raw material source.
On-line analysis system for gas quality control in every step, highly close to 100% pass rate.
Experienced DG International Shipping Team by sea & air.