Sulfur hexafluoride is a colorless, odorless, non-toxic and non-flammable stable gas.
It is a new generation of ultra-high voltage insulating dielectric materials. Electronic grade high-purity sulfur hexafluoride is an ideal electronic etchant.
Sulfur hexafluoride (SF6) is an inorganic, colorless, odorless, non-flammable, extremely strong greenhouse gas and an excellent electrical insulator. SF6 has an octahedral geometry consisting of six fluorine atoms attached to a central sulfur atom. It is a high priced molecule. Typical non-polar gas, insoluble in water, but very soluble in non-polar organic solvents. It is usually transported as a liquefied compressed gas.
SF6 gas as one of the most chemically inert gases known, it is completely stable in the presence of most materials to temperatures of about 400°F (204°C) and has shown no breakdown or reaction in quartz at 900°F (482°C). Sulfur hexafluoride is slightly soluble in water and oil. No change in pH occurs when distilled water is saturated with sulfur hexafluoride.
We have SF6 Specialty Gas for sale in various purities and concentrations. Contact us and we will help you get the most out of your SF6 gas.
Packaging Information for Sulfur Hexafluoride (SF6) For Sale:
Available from A‑Gas
Store gas cylinders in a cool, dry, well-ventilated place out of direct sunlight
SF6 allows to simplify the design of high and medium voltage switchgear due to its reduced size and weight, quiet and reliable handling and maintenance. Find here Sulfur Hexafluoride (SF6 Gas) for sale. There are chemicals here for every application. For example, do you have a swimming pool that needs to be kept sanitized and algae-free? In this case, chlorine powder can do the trick. Find benzene for synthetic fiber production, or use propylene glycol to create the perfect flavor balance. Our checklist will allow you to fine-tune pesticide and herbicide formulations and promote healthy crop growth. There are chemicals for metalworking and cleaning, and everything imaginable. Therefore, Sulfur Hexafluoride For Sale and other chemicals can be easily sourced using our wholesale store.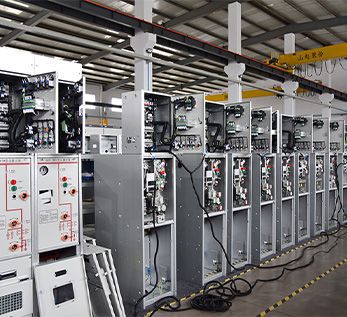 Insulating material for arc extinguishing in high voltage switches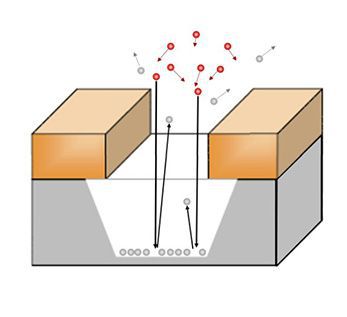 Electronic grade SF6 is an ideal electronic etchant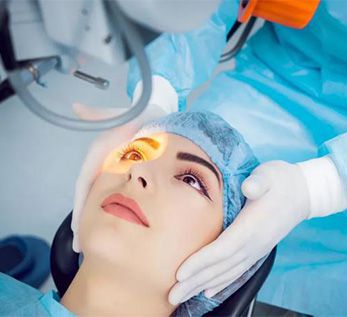 Used as a contrast agent in ophthalmic surgery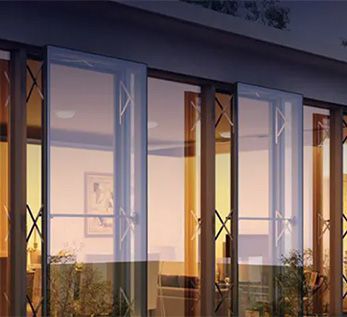 For soundproof (thermal) windows – reduce sound volume and heat transfer
Advantanges
More than fifteen years on the market ;
ISO certificate manufacturer & Stable raw material source;
On-line analysis system for gas quality control in every step, highly close to 100% pass rate;
Experienced DG International Shipping Team by sea & air.