Carbon monoxide gas (CO) is a colorless, odorless, and tasteless gas that is highly toxic to humans and animals. It is produced by the incomplete combustion of carbon-containing materials such as coal, gasoline, and wood.
Carbon monoxide can cause serious health problems, including headaches, dizziness, nausea, confusion, and even death. It binds to hemoglobin in the blood, reducing the amount of oxygen that can be transported to vital organs and tissues, leading to oxygen starvation.
Carbon monoxide is a common cause of accidental poisoning, often occurring in poorly ventilated areas where fuel-burning appliances are used, such as gas stoves, furnaces, and water heaters. It is important to have working carbon monoxide detectors in your home to alert you to the presence of this dangerous gas. If you suspect carbon monoxide poisoning, you should immediately evacuate the area and seek medical attention.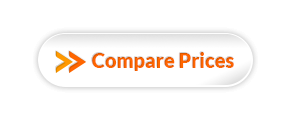 Under standard conditions, carbon monoxide (CO), also known as coal gas, is a colorless, odorless, and non-irritating gas.
Carbon Monoxide Application:
The chemical industry;
Certain types of electronic components;
Preserve fruits and vegetables during storage and transport;
In the primary metals industry;
As catalyst regeneration in organic and inorganic chemical synthesis;
As a component of gas mixtures for pulmonary diffusion;
As a component of laser gas mixtures and calibration gas mixtures;
As fuel in fuel cells.
Our company has Carbon Monoxide For Sale, please contact us if you need it.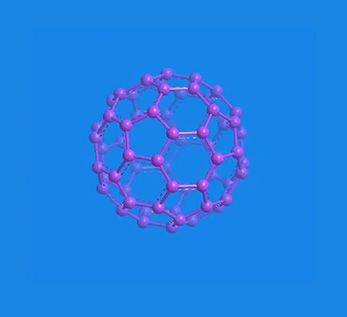 An important raw material for the synthesis of a series of basic organic chemical products and intermediates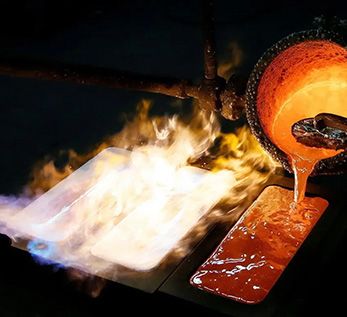 As reducing agent for refined metals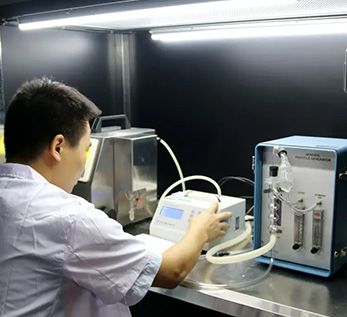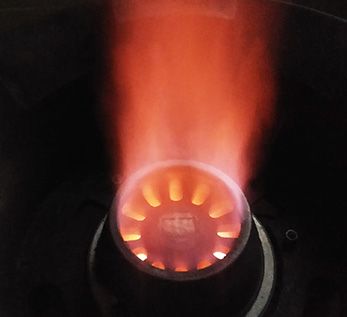 Advantanges
More than fifteen years on the market.
ISO certificate manufacturer & Stable raw material source.
On-line analysis system for gas quality control in every step, highly close to 100% pass rate.
Experienced DG International Shipping Team by sea & air.