Under standard conditions, carbon monoxide (CO), also known as coal gas, is a colorless, odorless, and non-irritating gas.
Carbon Monoxide Application:
The chemical industry;
Certain types of electronic components;
Preserve fruits and vegetables during storage and transport;
In the primary metals industry;
As catalyst regeneration in organic and inorganic chemical synthesis;
As a component of gas mixtures for pulmonary diffusion;
As a component of laser gas mixtures and calibration gas mixtures;
As fuel in fuel cells.
Our company has Carbon Monoxide For Sale, please contact us if you need it.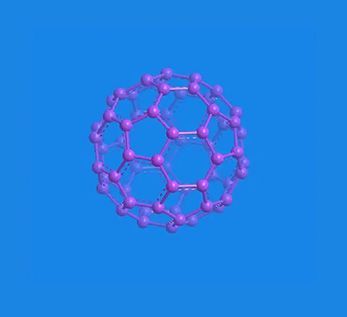 An important raw material for the synthesis of a series of basic organic chemical products and intermediates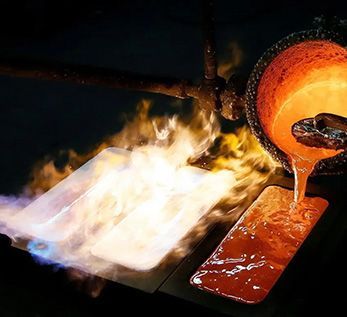 As reducing agent for refined metals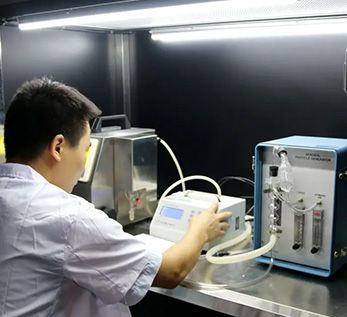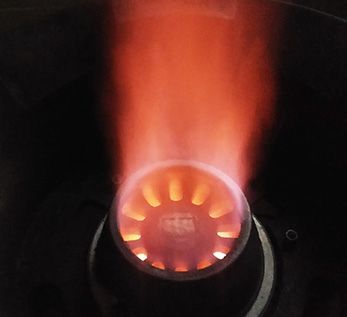 Advantanges
More than fifteen years on the market.
ISO certificate manufacturer & Stable raw material source.
On-line analysis system for gas quality control in every step, highly close to 100% pass rate.
Experienced DG International Shipping Team by sea & air.