Sulfur tetrafluoride is an inorganic compound and the most effective selective organic fluorinating agent widely used at present. It has an irreplaceable position in the production of fine chemicals, liquid crystal materials and high-end pharmaceutical industries.
Sulfur Tetrafluoride Gas
Sulfur tetrafluoride Gas is a colorless gas with a distinct sulfurous odor. It is highly toxic by inhalation and is highly irritating to the skin, eyes and mucous membranes. It reacts violently with water and acids, producing toxic fluoride and sulfur oxide fumes and acidic solutions. Sulfur tetrafluoride is heavier than air.
The sulfur in SF4 is in the formal +4 oxidation state. Sulfur has a total of six valence electrons, two of which form lone pairs. Therefore, the structure of SF4 can be predicted using the principles of VSEPR theory: it is a seesaw shape with the S at the center. One of the three equatorial positions is occupied by non-bonding lone pair electrons. Therefore, this molecule has two different types of F ligands, two axial and two equatorial. The associated bond distances are S–F ax = 164.3 pm and S–F eq = 154.2 pm. Weak axial ligand bonding in high-valent molecules is typical. Compared with SF4, the related molecule SF 6 has sulfur in the 6+ state, and no valence electrons remain unbonded to the sulfur, so the molecule adopts a highly symmetrical octahedral structure. In further contrast to SF4, SF 6 is chemically very inert.
The 19 F NMR spectrum of SF 4 shows only one signal, indicating that the positions of axial and equatorial F atoms are rapidly interconverted by pseudo-rotation.
Uses of Sulfur Tetrafluoride Gas
■ Sulfur tetrafluoride has limited practical applications due to its toxic and corrosive nature. However, it can be used as a fluorinating agent in organic chemistry reactions, where it can replace hydrogen atoms with fluorine atoms in organic molecules.
■ It is also used as an electron gas in certain etching processes in the semiconductor industry.
Safety Considerations:
Sulfur tetrafluoride is highly toxic and corrosive, and it should be handled with extreme caution. Proper protective equipment and safety measures, including good ventilation and appropriate personal protective gear, are essential when working with this compound. It is advisable to consult safety data sheets and follow all relevant safety guidelines and regulations when using SF4.
If you want to know more information about sulfur tetrafluoride gas for sale, please contact us. We will provide professional answers.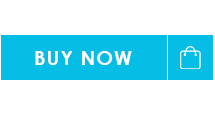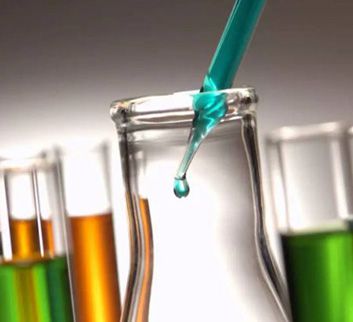 Fluorinating agent for fine chemicals, liquid crystal materials and high-end pharmaceutical industry production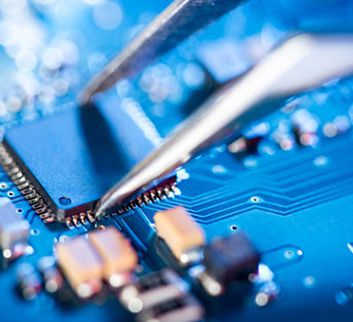 Advantanges
More than fifteen years on the market.
ISO certificate manufacturer & Stable raw material source.
On-line analysis system for gas quality control in every step, highly close to 100% pass rate.
Experienced DG International Shipping Team by sea & air.