Octafluorocyclobutane is a chemical substance, a perfluorinated derivative of cyclobutane, colorless, odorless and stable.
Octafluorocyclobutane is obtained by dimerization of tetrafluoroethylene and reductive coupling of 1,2-dichloro-1,1,2,2-tetrafluoroethane.
Octafluorocyclobutane is used as deposition gas and etchant in the production of semiconductor materials and devices. It is also being studied as a refrigerant in special applications as an alternative to ozone depleting chlorofluorocarbon refrigerants. Taking advantage of its volatility and chemical inertness, octafluorocyclobutane may be present in some aerosolized foods. C4F8 was investigated as a possible replacement for sulfur hexafluoride as a dielectric gas.
C4F8 Gas Application
Food packaging gas
A food additive, which is a (usually inert) gas used to encapsulate food during packaging, thereby protecting C4F8 Gas from unwanted chemical reactions during subsequent transport and storage, such as food spoilage or oxidation. The term includes propellant gas used to expel food from a container.

Food propellant
C4F8 Gas Propellant used to expel food from aerosol containers.

In addition, C4F8 is used for plasma etching in the semiconductor industry. In the RF field, C4F8 produces reactive species that selectively etch silicon. During etching, C4F8 plasma radicals can form protective polymers that prevent chemical attack on features and can provide sidewall protection.
We offer Octafluorocyclobutane gas in various purities and concentrations. For more information on purchasing C4F8 Gases, see the table below and download the Spec Sheet and Safety Data Sheet.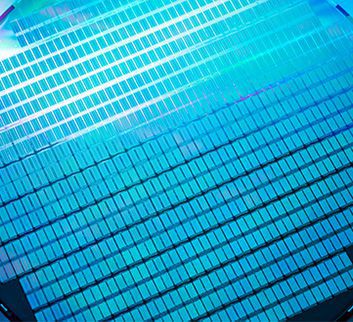 Etching or cleaning gas in semiconductor production processes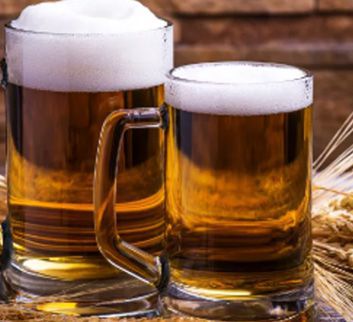 Food aerosol propellant, medium gas
Advantanges
More than fifteen years on the market.
ISO certificate manufacturer & Stable raw material source.
On-line analysis system for gas quality control in every step, highly close to 100% pass rate.
Experienced DG International Shipping Team by sea & air.